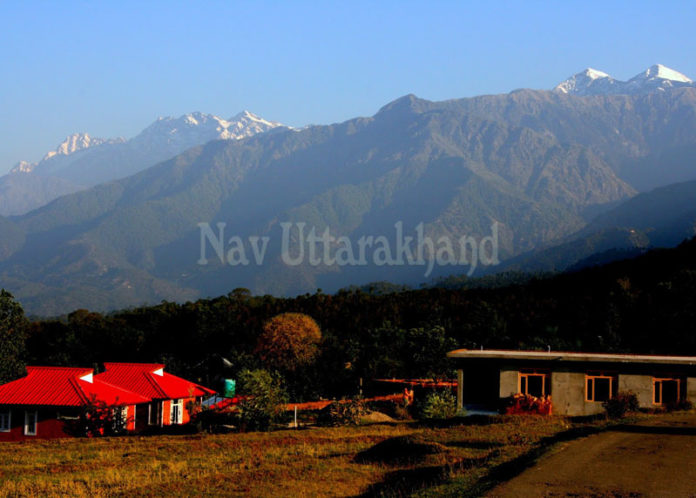 The government has approved projects worth about Rs 450 crore under 'Swadesh Darshan' scheme for five states. The scheme was launched with an objective to develop 13 theme-based tourist circuits in the country and the approval for five was given in a meeting of the central sanctioning and monitoring committee (CSMC).
"The CSMC for the Swadesh Darshan Scheme has approved projects to the tune of Rs 450 crore for development of various circuits in Madhya Pradesh, Uttarakhand, Uttar Pradesh, Sikkim and Tamil Nadu," an official said.
 Uttarakhand Circuit comes in 'Heritage Circuits' with costs Rs 83 Crore, were sanctioned, he said.
The 'Heritage circuit' in Uttarakhand is for development of infrastructure in Jageshwar-Devidhura-Katarmal- Baijnath sites with a total project cost of about Rs 83 crore.
Under 'Swadesh Darshan', 13 thematic circuits have been identified for development, namely North-East India Circuit, Buddhist Circuit, Himalayan Circuit, Coastal Circuit, Krishna Circuit, Desert Circuit, Tribal Circuit, Eco Circuit, Wildlife Circuit, Rural Circuit, Spiritual Circuit, Ramayana Circuit and Heritage Circuit.
Leave something in response: