On 20th light and Sound show 'JAI HO' was organized in The Indian Academy program was begun with the welcome of the chief guest Hemant pandey and guest of honor Mr. OM Prakash Sati and Sanjay Singh. After lighting of the lamp Principal gave Annual report of the year 2016-17. She gave the brief out Competition, Program and achievements of the students.
Then Host Lalita Rawat announced the magnificent light and sound 'JAI HO' Program conceptualized by Avi Nanda and directed by J. Sehgal. It was started with nice welcome dance 'Hip-hop'. After ward. The folk dances. Of different states like Garhwali, Bihu ,Bangali & Classical Kathak and Bharat natyam and many more were presented beautifully on the stage by the students.  'Tandav' the electrified dance was presented by class XI student Siddharth balooni. the gimmicks of  Tadkasur Vadh, Seeta Haran, Ekalavya Dronachrya Samwad Krishna Arjuna Updesh were performed these Mythological Gimmicks were appreciated with huge round of applause by the students.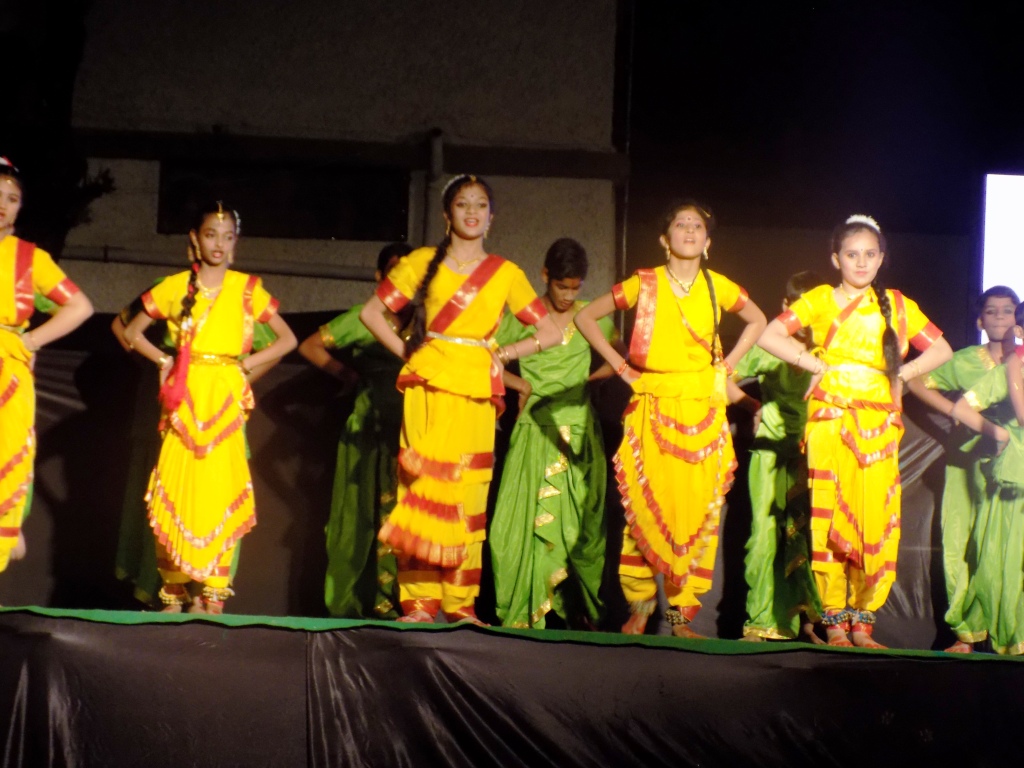 There were acts on many evil practices female infanticide, Dowry practices bribery Corruption one leasing etc. It was satire on them. In modern time how children are sending their parents to old age home the play old age home was presented. Gimmicks related to our Journey of Independence was Organized they were. Mangal Pandey Indian tortured by Britishers.
The main attraction of  'JAI HO' was students who shored  LOCCPA were honored with prize & scholarship by chairman The Indian Academy Shivam dangwal Topper of Class XII 2015-16 was honored by honorable chairman . Best house trophy was given to Vivekananda house by Guest of honour MR. Om Prakash Sati . The best Teacher award given to Ms Janak Mehra by honorable Chief guest Sri Hemant Pandey. Guest of honour  Sanjay Singh and Om prakash sati ji appreciated his program on their Speech. Chief guest Hemant Pandey ji  appreciated the concept and acting of the students.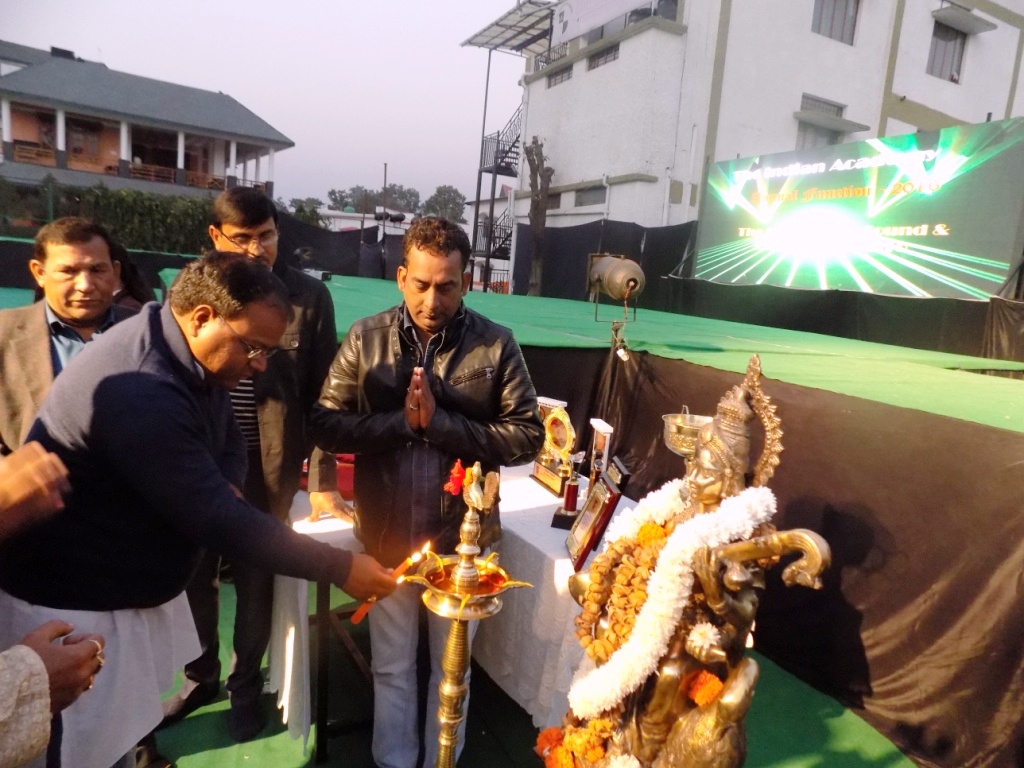 Then Honorable director Mr. Munendra Khanduri presented mementos to the chief guest. Principle and Headmistress presented moments to the Guest of honor Mr. Sanjay Sigh and Om prakash Sati ji Director and the chairman of the Academy honored  Avi Nanda & Mr. Sehgal who Conceptualized directed the programme. Director Mr. Munendra Khanduri thanked all the teachers especially Ms. Manisha Semwal , Ms. Geeta Sharma Mr. Gupta and whole the staff for their hard work for the Successful program.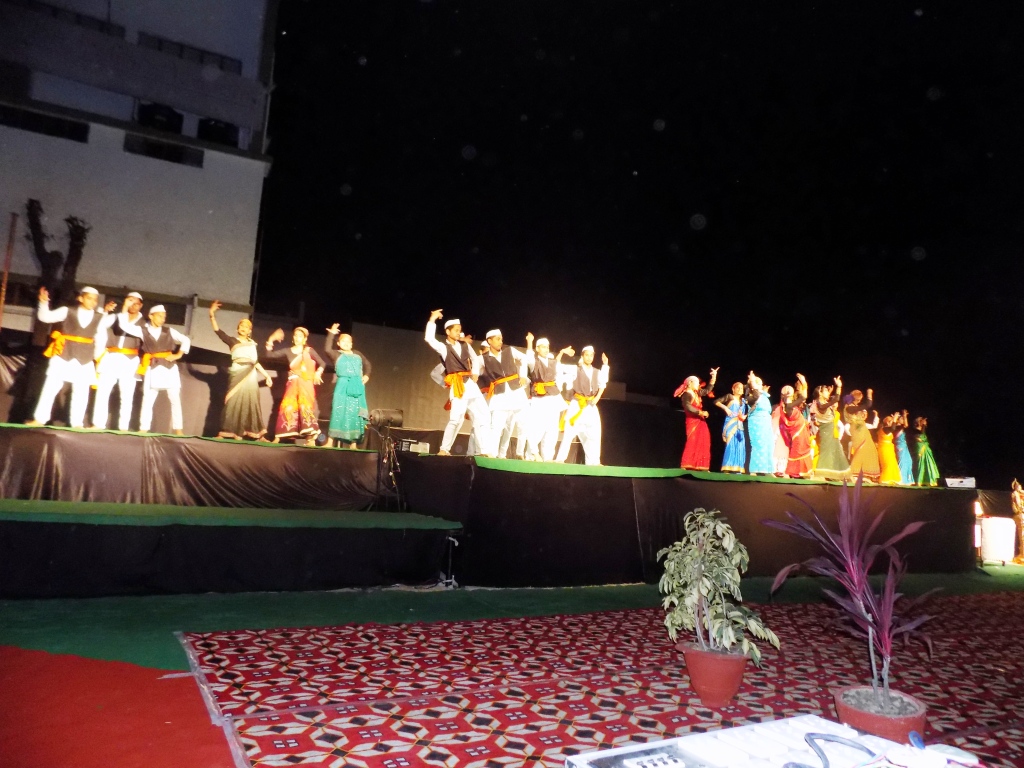 Leave something in response: