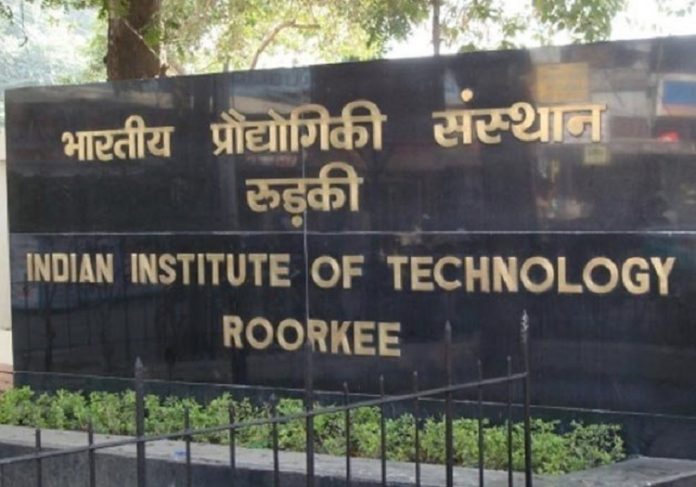 The students of IIT-Roorkee in Uttarakhand have developed a device which can generate electricity when pressure is applied on it.
Reportedly, the PhD students of Mechanical and Industrial Engineering Department have invented this device under the leadership of vice-president Kaushik Pal.
This nano-generator device can be fitted in shoes and electricity can be generated while walking. According to the developers, the device can generate electricity required to light up a 10 Watt LED bulb.
This 2.50 inch device has been prepared at a cost of just Rs 500 and it can be fitted in the tyres of vehicles and shoes. As per professor Kaushik, the device has been developed with a chemical after combining polymer and carbon.
Leave something in response: