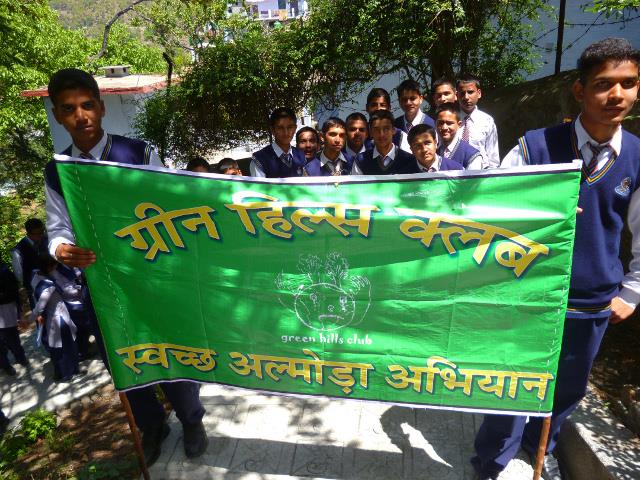 An e-waste collection drive has kicked off in Almora, Uttarakhand The organization Green Hills, an NGO, has launched a campaign to collect all kinds of electronic waste such as discarded computers, laptops, printers, fax machines, mobile phones, chargers, electronic toys, batteries, television, calculators etc so that the waste can be recycled.
Asha D'Souza, the founder of the NGO, said, "We were shocked to see the amount of electronic waste dumped at garbage collection sites in Almora. Sometimes people also sell electronic items to rag pickers and scrap dealers. They, however, don't have any training in proposal disposal of e-waste and usually burn the materials they do not need thus causing irreversible harm to the environment and public health."
The NGO has teamed up with Attero, a Roorkee-based waste management company, which will collect the electronic waste from Almora and extract pure metals like gold, silver, copper, etc from it. Earlier, as part of an e-waste collection drive, the organization had collected nearly 100 kg of e-waste from different schools in Almora.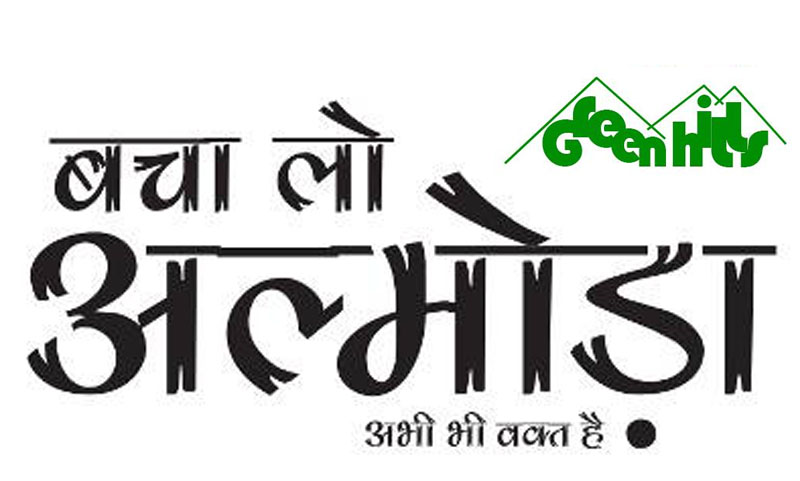 Our previous e-waste collection drive in June yielded 100 kgs of e-waste that was collected by Attero for recycling at their factory in Roorkee. Shardha Public School, Holy Angel School and Lok Vigyan Kendra collected quite a bit. The effects on public health of dumping or inadequate recycling of e-waste are so alarming that we have decided to make e-waste collection in Almora a permanent feature. We are very grateful to J.J. Infocom, the computer shop situated in the Parking complex near HDFC for agreeing to keep a box for e-waste in their shop. So bring you bulbs, batteries, old mobiles, etc. etc. and Attero will pick it up when we have 100 kgs. Said NGO Member.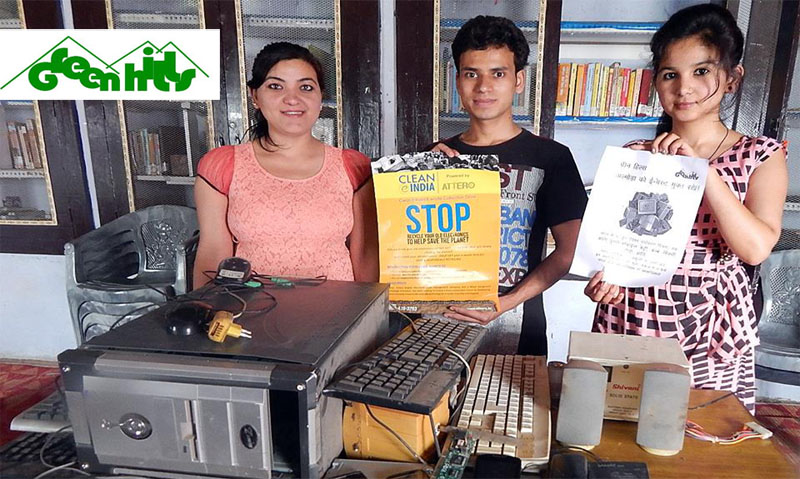 Contact Green Hills : Kranti Kutir, Poorvi Pokharkhali,, Almora 263 601, Email: greenhills.alm@gmail.com
Leave something in response: