The higher reaches of the Himalayas in the Kumaon and Garhwal regions of Uttarakhand experienced fresh heavy snowfall on Tuesday as well even as incessant rain coupled with icy winds lashed the plains causing the mercury to drop sharply.
"A number of places located above 2,000m in both the Kumaon and Garhwal regions of the state have received fresh snow including Nainital and Mussoorie while it has rained in most places in the plains," MET director Vikram Singh.
Snowfall in the hills and showers in plains intensified cold conditions across the state with people at many places seen sitting around bonfires to warm themselves.
The mountain peaks of Dhanolti near Mussoorie were covered under white sheets while 'Chardham,' the four holy Hindu shrines, are chock a block with snow, he said.
The lake city of Nainital experienced the first snowfall of the season on saturday after a lapse of almost two years. It was raining since late night while snowfall started in the morning.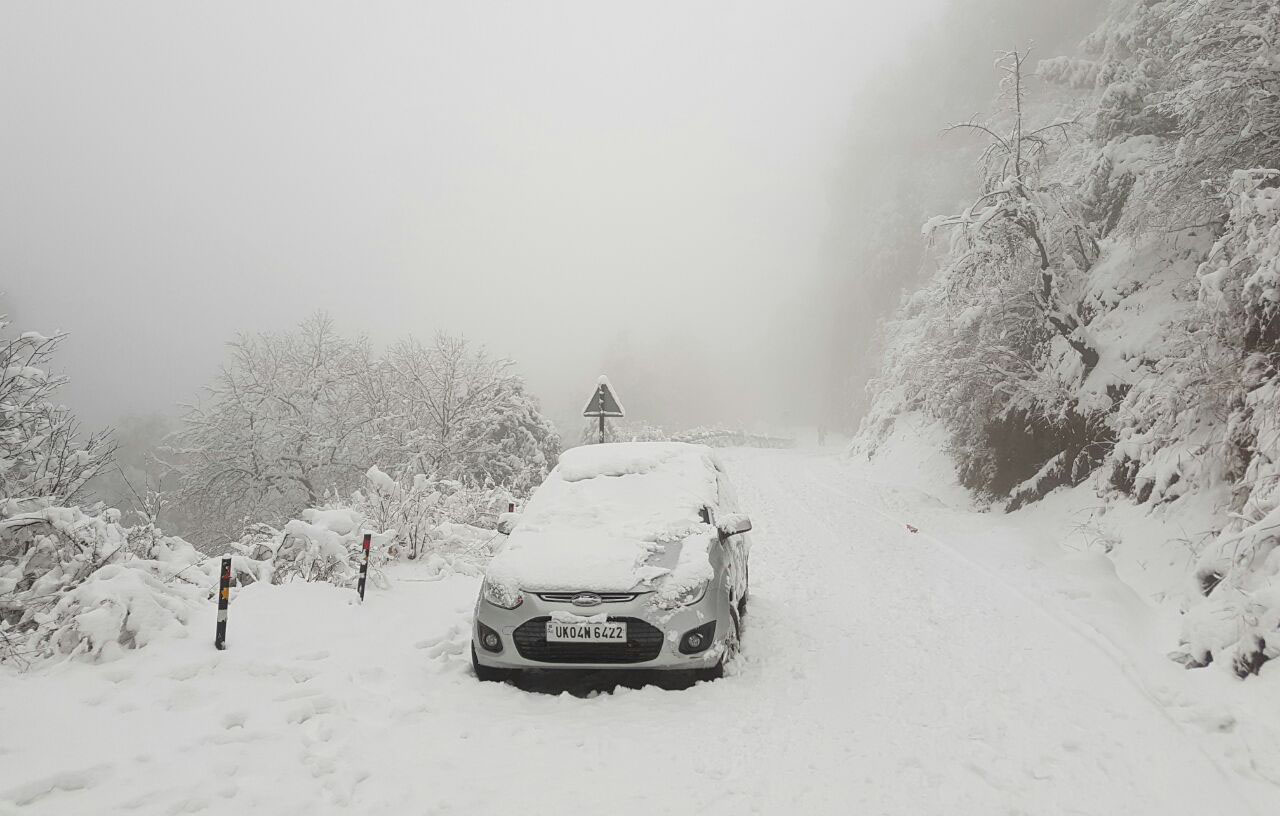 All the snow clad peaks of the town were looking fabulous. Kilbury, Ayaarpatta, Naina Peak, Snow View received more snow than the lower parts of the town.
Being a weekend it's a great gift for tourists who have flocked to the tourist resort in the morning, were seen enjoying snow at a number of places.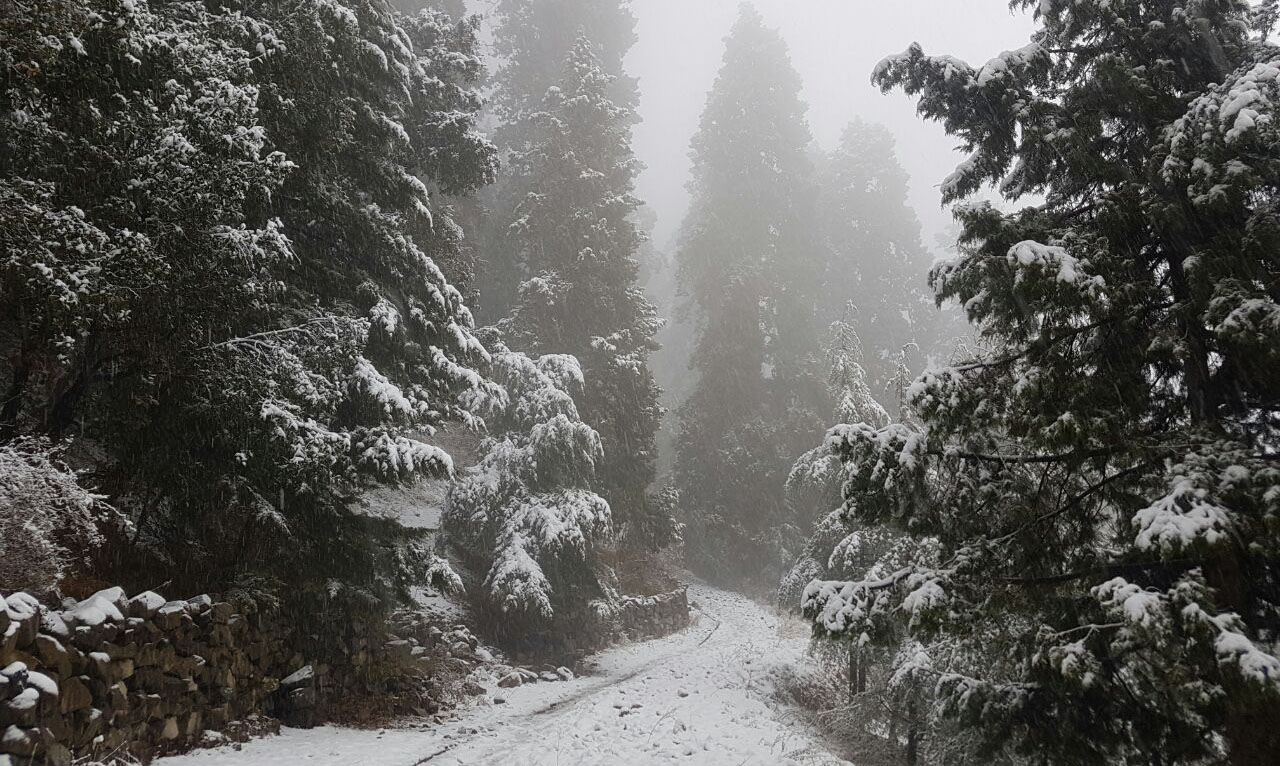 Most of the higher Himalayan ranges, including Badrinath, Kedarnath, Yamnotri, Gangotri, Chopta, Tungnath, Rudranath and Auli received fresh snowfall while the middle Himalayan ranges of Tehri, Uttarkashi, Chamoli, Rudraprayag and Pauri districts are experiencing incessant rain.
The snowfall and winter rain were a welcome relief for farmers in the hills, have ended the dry cold spell and are good for the apple and walnut crops.
"This is a very good sign for environment as well as winter crops," said environmentalist Ritesh Sah.
Dhanaulti, Nagtibba, Devalsari, tourist resorts of Tehri district along with Auli near Joshimath in Chamoli district and Chopta in Rudraprayag district too experienced heavy snowfall and the local businessmen hoteliers are expecting a good inflow of tourists.
Residents of Pauri, however, preferred to keep indoors due to incessant rain and icy wind.
Leave something in response: