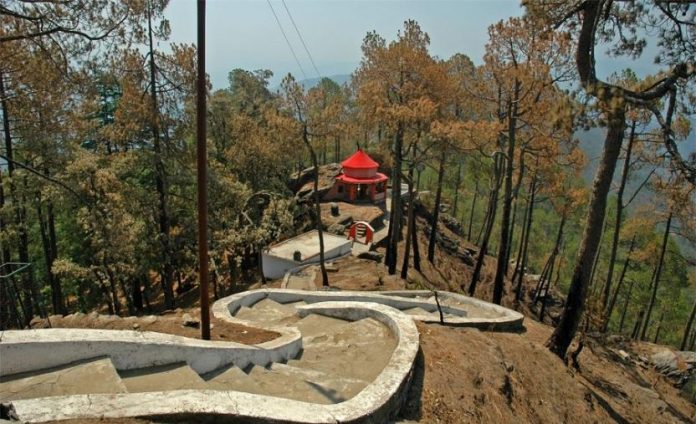 Kasar Devi is a village near Almora, Uttarakhand. It is known for the Kasar Devi temple, a Devi temple, dedicated to Kasar Devi, after whom the place is also named. The temple structure dates to the 2nd century CE. Swami Vivekananda visited Kasar Devi in 1890s.
The area is home to deodar and pine forests. It also provides views not just of Almora and the Hawabagh Valley, but also of the panoramic view of the Himalayas from Bandarpunch peak on the Himachal Pradesh border to Api Himal in Nepal.
A large fair, known as Kasar Devi Fair, is held at the Kasar Devi temple on the occasion of Kartik Poornima in the Hindu calendar, corresponding to November and December.
Leave something in response: