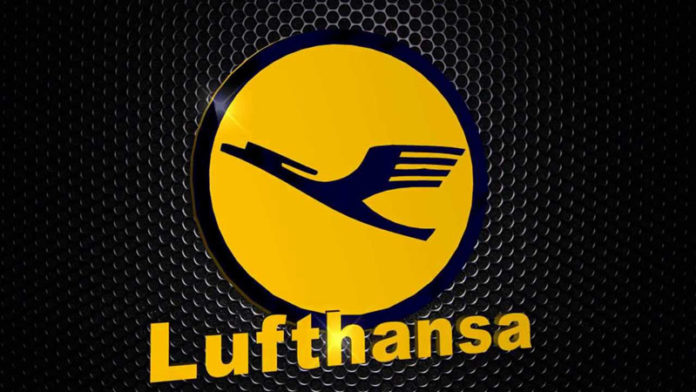 Lufthansa Airline donated a mini bus to Aasra Trust in Dehradun to help the NGO provide medical aid and educational support to over 1,300 economically disadvantaged children from the streets and slums of the city.
Accompanied by a medical officer and equipped with basic medical amenities such as stretcher and first aid box, the bus will provide medical aid to children from 13 projects of the Aasraa Trust.
Additionally, the bus will provide commute to over 800 children for the Trust's after school support programme.
MEDICAL AID TO CHILDREN
The bus was handed over by Lufthansa Passenger Airlines Director for South Asia Wolfgang Will and Sangeeta Sharma, Senior Manager, Marketing and Product, Lufthansa India in Dehradun.
"We are happy to strengthen our association with Aasraa Trust that has enabled us to touch young lives and provide them with an opportunity of a better future. Through our latest initiative we hope to expand our contribution to provide necessary medical aid to these children while continuing our support to their education," Will said after handing over the bus to the Trust.
AID TO CONTINUE
Noting that it was not a one-time initiative, he said similar endeavors will be continued by Lufthansa in collaboration with Help Alliance, the airline's employees' aid organisation under its corporate social responsibility in the future.
"This German airline has been in India for over 50 years and India is an important market for us. As part of our social commitment, Lufthansa India will continue to focus on humanitarian activities such as health programmes and education in partnership with Help Alliance," he said.
Help Alliance is the employees' aid organisation of Lufthansa German Airlines, promoting sustainable human, social and economic development.
Employees of Lufthansa in India as well as from abroad have frequently volunteered to support the several welfare programmes in India over the past few years.
Leave something in response: