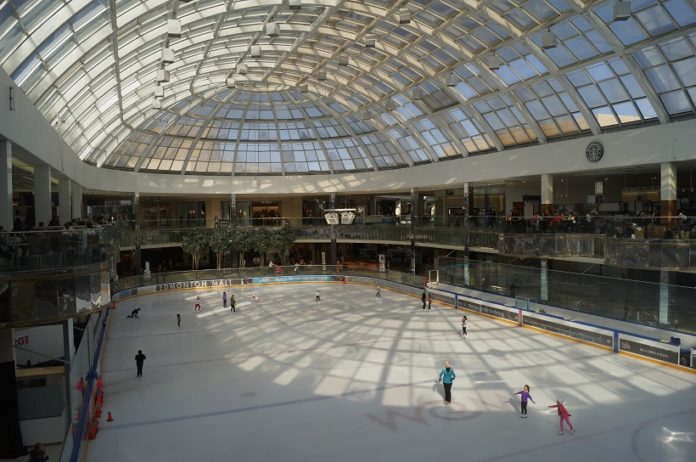 Sports Minister Dinesh Agarwal on Thrusday inaugurated Dehradun's first multipurpose indoor stadium at Maharana Pratap Sports College. The stadium, with a seating capacity of 700, houses two Badminton Courts, Synthetic Basketball and Volleyball Courts, along with separate sections for sports like Table Tennis, Judo and Taekwondo.
Dinesh Agarwal said, the facilities at the stadium will give a boost to the development of sports in Uttarakhand. Various sporting events will be proposed for the stadium when Uttarakhand hosts the 38th National Games in 2018. Agarwal said, "The development of the stadium is a milestone in the history of sports in the state. There was constant demand from sporting fraternity to have a world class indoor stadium. We are building another indoor stadium inside Parade Ground." Constructed at an estimated cost of Rs 15 crore, the complex also features a physiotherapy center, gymnasium with advanced equipment and a player lounge for sports persons. The stadium has been built by Uttar Pradesh Rajkiya Nirman Nigam (UPRNN).
According to sports department officers, the new boxing ring will be used for training purposes and to organize district or state level boxing competitions.
Prashant Arya
, joint director in sports department, said, "The stadium will be used during the national games and we can organize multiple sporting activities in the facility." The completion of the new stadium has brought cheer to sports persons who will now have state-of-the-art facilities to hone their talent. National level badminton player
Lakshya Sen
from Almora said, "
The new stadium will be beneficial for the state badminton players as they will be able to practice and play in modern courts
."
According to B S Mankoti, secretary, Uttarakhand Badminton Association, "With higher number of badminton courts in Dehradun now, we will be able to organize national level tournaments more frequently. Last time, we faced lots of difficulties in organizing the All India Ranking Badminton tournament."
Students and youngsters in the city were happy over the fact that apart from badminton courts, there is enough space to hold three simultaneous table tennis matches along with a volleyball and a basketball game. "Budding sportspersons from Dehradun and other parts of Uttarakhand will now have an indoor stadium where they can hone their sporting skills," said Manoj Bisht, father of a judo player from the city.
Another indoor stadium proposed at Parade Ground will be bigger and will have space for six badminton courts and a basketball court and volleyball court each.
Leave something in response: