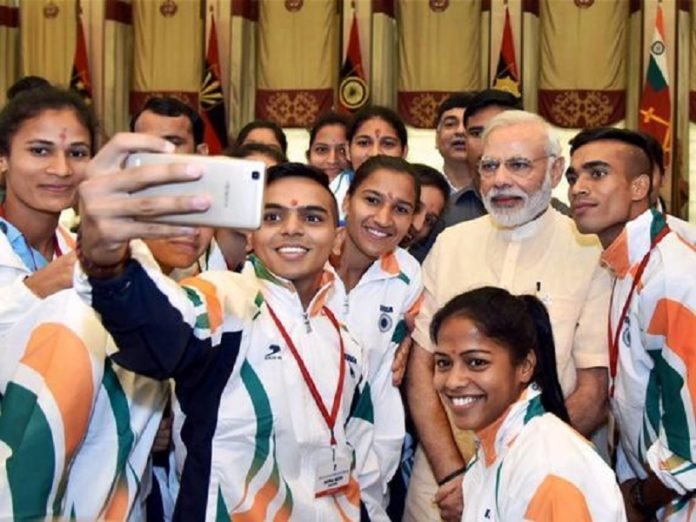 After Indian athletes shown magnificent performances in Rio Paralympics, the Uttarakhand sports department is discussing of awarding same prize money and honor to the achievers as is given to medal winners in other international competitions like Olympics Games. The proposal is being considered and currently in discussion, said the officials of the Uttarakhand sports department.
Talking about the proposed change in policy, sports secretary Sailesh Bagoli said, "There is a proposal to change the previous policy regarding cash rewards given to Paralympic sports persons. We will soon have a uniform cash award policy for both Paralympic achievers and medal winners in other competitions."
Currently, a gold winner in Olympics is given a cash reward of Rs 1.5 crore by the state government while a gold medalist in Paralympics gets mere Rs 2 Lakh. According to the new policy, athletes from the hill state who win gold medals in the Olympics are given cash reward of Rs 1.5 crore while silver and bronze medalists in Olympics are being given Rs 1 crore and Rs 50 lakh, respectively.
While in case of a differently abled athlete wins a gold medal in the Paralympics, which immediately follows the respective Olympics games, he merely gets Rs 2 lakh while the silver and bronze medalists gets Rs 1 lakh and Rs 50,000 respectively, which is way less than what is being awarded to winners in Olympics by the Uttarakhand sports department.
Moreover, anyone who participates in the Olympics games from Uttarakhand gets a cash reward of Rs 5 lakh while there is no such consolation prize money for sportspersons taking part in Paralympics.
Reacting on the proposal to bring parity in prize money given to Paralympic athletes, Prem Kumar, who is the secretary of Uttarakhand Paralympic Sports Persons, said, "The move will be a big boost for all the differently abled athletes and players associated with other Paralympic sports in Uttarakhand. Despite all odds, the medal performances by Indian athletes in Rio Paralympics have shown that even we can make our country proud at international sporting events."
Leave something in response: