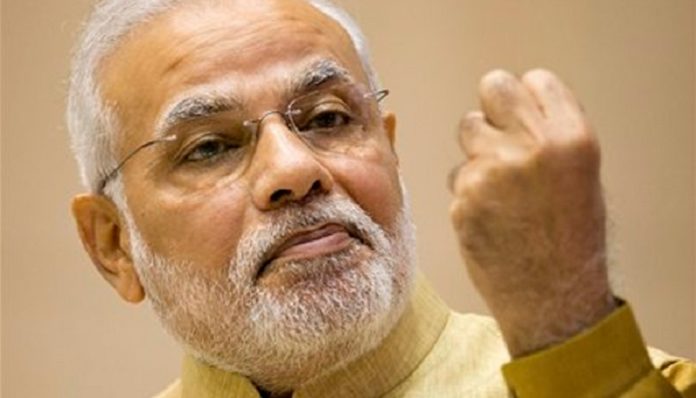 Prime Minister of India Mr. Narendra Modi will leave for Chamoli, Uttarakhand on Oct 29/10/2016 to celebrate Deepawali with the Indo-Tibetan Border Police (ITBP) Troops. National Security Advisor, Mr. Ajit Doval will accompany the Prime Minister in his trip to the border area. Modi Ji urged people to send their good wishes to the Army and Security forces personnel on Diwali saying such messages will boost their morale.
Speaking at a rally in Mahoba, Modi said, "I call upon the people to boost the morale of our soldiers – the Army, Naval forces, Air Force and all security forces – by sending them good wishes on Diwali."
SANDESH2SOLDIERS CAMPAIGN
A campaign through which people can send their Diwali greetings and messages to soldiers guarding the nation's frontiers to boost their morale is already being run by the government.
People can send messages under the #Sandesh2Soldiers campaign on the Narendra Modi App, through MyGov.in, and also through All India Radio.
The campaign comes against the backdrop of the surgical strikes carried out by the Army on terror launch pads in the PoK and the heightened border tension with Pakistan.
Leave something in response: