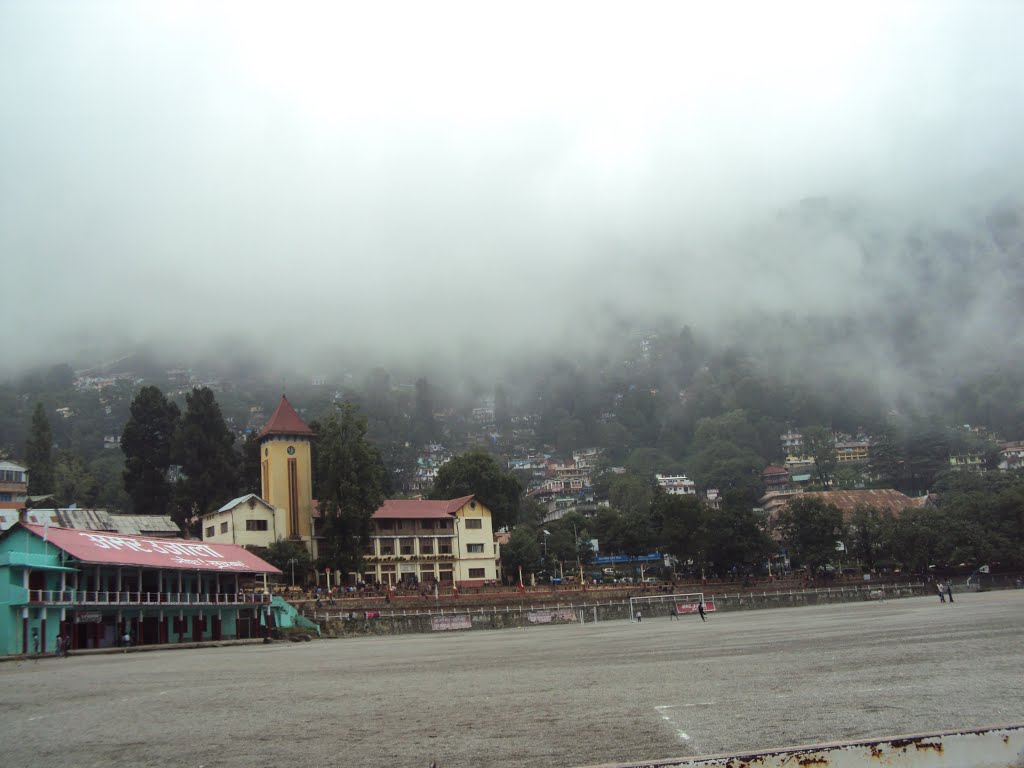 Tourist footfall in Uttarakhand's Nainital has dwindled in the past few days owing to heavy downpour and over 315 mm of rain hs been recorded the last three days, officials said on Monday.
The popular tourist spot that draws millions in summers is getting torrential rains from the past 72 hours. Officials told IANS that the city has received 98 mm rain in the past 24-hours.
The water levels of the famous Naini lake have increased considerably due to the rains and has hit business and tourist inflow.
Mercury has dived considerably, the Regional Met office said, adding that the maximum temperature in Nainital was averaging 20 degrees celsius and the minimum was hovering around nine degrees celsius. Humidity, however, continues to bother locals.
Leave something in response: