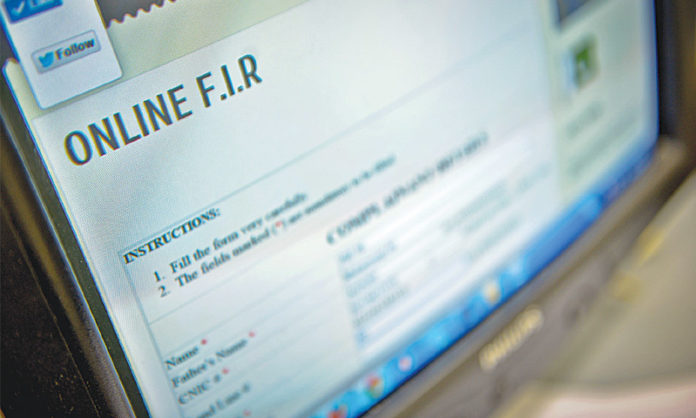 In compliance with the Supreme Court direction a bench of Justice Deepak Mishra and Justice Shiva Kirti Singh issued an order to upload copies of first information report online, the Uttarakhand police department is set to put the FIR's on a citizen portal within 24 hours of its filing from November 9, Uttarakhand's state formation day.
After hearing a public interest litigation filed by Uttarakhand-based Youth Bar Association of India (YBAI) saying that it was necessary that every accused should get a copy of FIR so that they could get legal advice. The director general of police (DGP) MA Ganapathy on Wednesday chaired a meeting with senior police officials at the police headquarters to discuss various aspects of the new system before it is rolled out.
The YBAI urged the apex court to direct the central and state governments to "upload each and every first information report lodged with the police stations within the territory of India in the official website of the police of all states, as early as possible preferably within 24 hours from the time of its filing".
"We have begun the process to implement the Supreme Court decision. The new system will bring transparency as everyone will have access to any registered FIR which will be uploaded on the citizen portal of crime and criminal tracking network and systems (CCTNS). The link of the citizen portal will be available on the Uttarakhand police website as well," Ganapathy said.
The apex court however has exempted the state police authorities from uploading sensitive cases pertaining to national security and sexual offences against children and women. "The FIRs registered in these categories will not be shown to the public owing to issues of privacy and national interest," said the DGP.
A nodal officer of the rank of deputy superintendent of police (DSP) in each district will be given task for screening and uploading the FIR's registered in whole district. On an average, 45 to 50 FIR's are registered in the entire state on a daily basis.
Leave something in response: