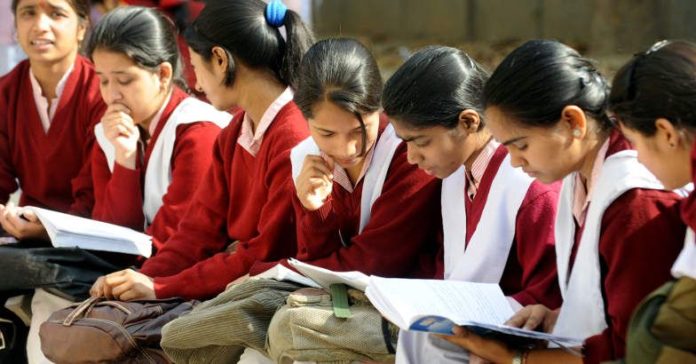 Students of class 10 and 12 taking the board exams under the Uttarakhand Board of School Education (UBSE) will appear for exams from March 17 to April 10. The announcement on Monday ended a long wait for nearly three lakh students enrolled in government schools of the state.
The dates have been fixed in such a manner that not just the polling but even the counting of votes would be completed before the board exams start. It is learnt that practical exams which were to be completed over a span of one month from January 15 to February 15 can now be conducted till March 5. In a meeting of state board education officials and examination committee members at Ramnagar, presided by the UBSE chairman R K Kunwar, the schedule for the state board examination was released.
According to a circular released by V P Simalti, who has recently joined as UBSE secretary, the state board exams for class 12 will begin with Hindi examination on March 17 while for high school students, the boards will start with the same subject paper, a day later i.e from March 18. For both the classes, th exams are slated to end on April 10.
In 2016, the state board exams were held between March 3 to April 2. Meanwhile, the Central Board of Secondary Education (CBSE) board has also announced that the class 10 and class 12 board examinations will be conducted in the period between March 9 to April 29.
Students studying under ICSE and ISC examination board will have to wait a little longer as the website of the Council for the Indian School Certificate Examinations said that the dates are being revised and will be displayed on the official website because of owing to the upcoming elections in five states.
Leave something in response: