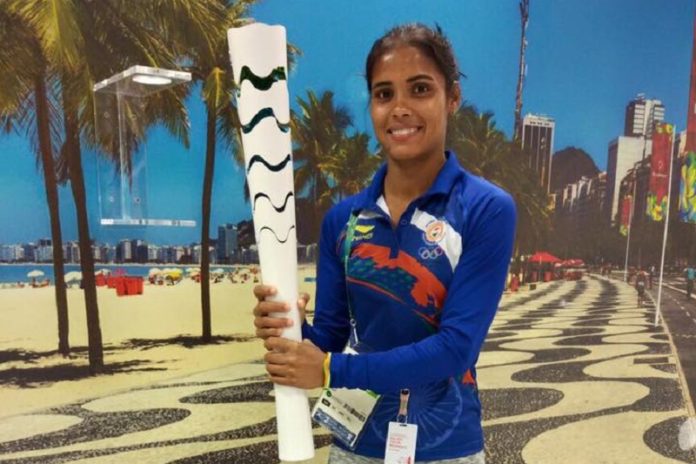 Vandana Katariya (Forward Player) from Uttarakhand was named the captain of the 18-member Indian women's hockey squad for the fourth edition of the Asian Champions Trophy to be played in Singapore between October 29 and November 5 announced on Tuesday.
This is the first tournament the Indian team will play after the 12th and last-place finish at the Rio Olympics in August. This tournament will feature the five best teams — defending champions Japan, India, China, Korea and Malaysia from Asia. Vandana Katariya feels the tournament will help the team access where they stand.
About Vandana Kataria:
Vandana Kataria was born on 15 April 1992, in Roshanabad village in Haridwar District of Uttarakhand, is an Indian field hockey player. She plays as a forward in the Indian national team. Vandana tasted success in 2013 emerging as the country's top goal-scorer, helping India bag a coveted bronze medal in the Junior Women' World Cup in Monchengladbach, Germany – her five goals made her the third highest goal-scorer of the tournament.
She has cited Argentine Luciana Aymaras her favorite player. Vandana has scored more than 35 goals in 130 appearances for the national team.Vandana is one of the most improved players upfront for India in the last couple of years. The youngster first made her junior international debut in 2006 before going on to make her senior international debut four years later.
"I feel honored to lead the team as they are a great bunch and we understand each other's weak and strong points, Rio was a great experience and there is a lot of scope for us to improve and I feel this tournament will help us understand where we stand and how we can improve our game as a team as well as individually," Said Vandana.
The Asian Champions Trophy will follow a round robin format with each team playing each other once followed by the gold and bronze medal matches at the Sengkang Hockey Stadium. "Though the Olympics could have ended better for the girls, they are high on confidence as they got to see what it really takes to play at the highest level and are vying to showcase top quality hockey during the Asian Champions Trophy," chief coach Neil Hawgood said."The team has been training at SAI centre Bhopal over the past three weeks and are looking fresh from a well deserved break post Rio."
Finalized Indian Women's Hockey Squad:
Forwards: Vandana Katariya (Captain), Poonam Rani, Anuradha Devi Thokchom, Preeti Dubey, Punam Barla. Midfielders: Nikki Pradhan, Navjot Kaur, Monika, Rani Rampal, Deepika, Navdeep Kaur Defenders: Deep Grace Ekka, Renuka Yadav, Sunita Lakra (Vice-Captain), Hnialum Lal Ruat Feli, Namita Toppo
Goal Keepers: Savita, Rajani Etimarpu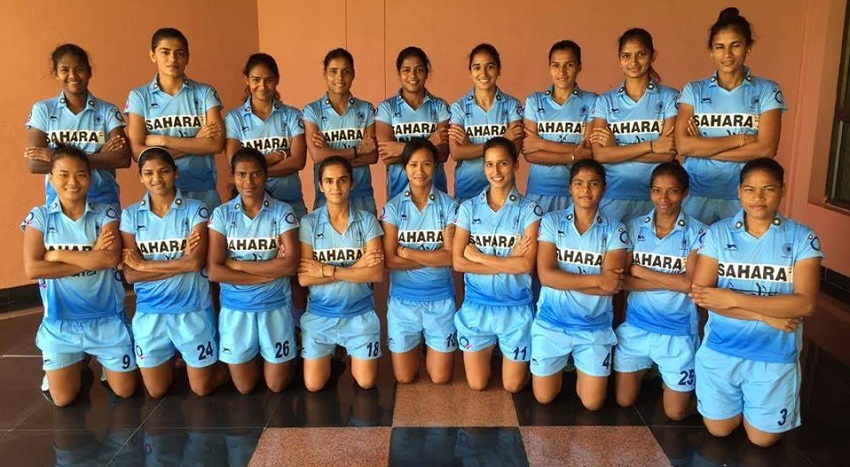 Leave something in response: