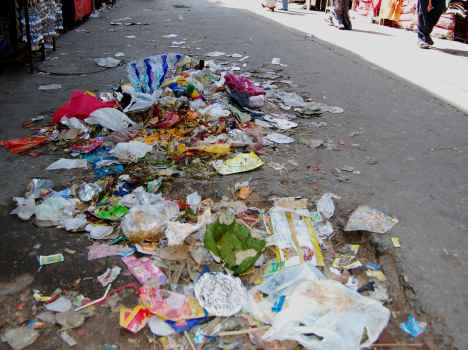 This is what a prime spot between IDPL Office & Seema Dental College/ AIIMS, Rishikesh, Uttarakhand look like. A shabby ugly scene with no accountabiliy, killing poor stray cows and contaminated air due to incineration. A wrong image of devbhoomi which boost on yoga- tradition- renowned ashrams.
How can we say, governance is done? No common man nor officials initiate anything. As a matter of fact, with a 5-8 lac paid up capital, we can recycle all these plastics at site itself giving employment into few poor people. The processed granules fetch a good rate too in the market ensuring confirmed payback & RoE on rupee invest. I can deliver the result taking accountability once investment aligned by govt since working in waste management at grass root level.
Please instruct the relevant authorities to act.
Leave something in response: