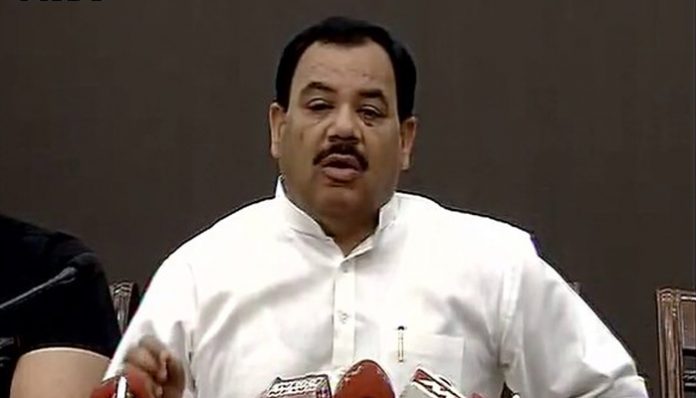 Upset with the BJP leader Harak Singh Rawat, a women hurled a slipper at former minister in Tharali of Chamoli district on Sunday.
The slipper, however, fell short of its mark and landed just near to the crowd. Police personnel present at the venue were asked to take action against the women.
The incident took place at a rally organized by BJP against the Harish Rawat led government, to inform the denizens about the scams and cons of the Congress led government.
As the rally was crossing a residential area, one of the women standing on terrace hurled slipper at the minister that however stopped the rally for some time as the BJP youth wing members protested against the incident and demanded immediate action against the culprit.
However the minister continued the rally and was seen hitting hard at Harish Rawat and criticised the failures of the Rawat led government in state.
Leave something in response: