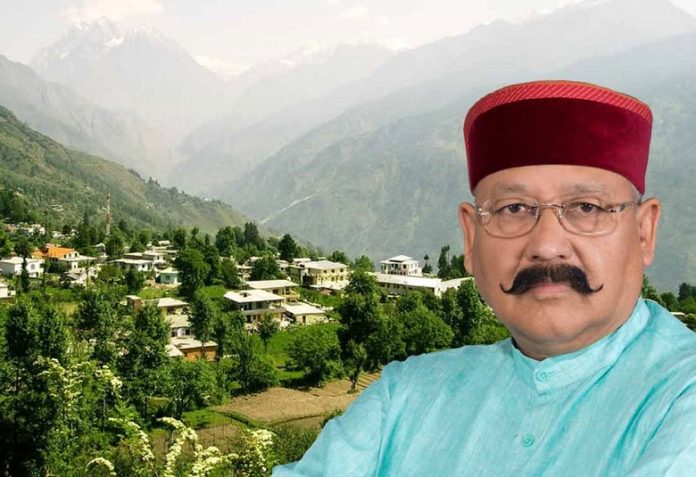 Former Union Minister of State Satpal Maharaj Rawat expressed concern over large scale migration from the hilly region of the state, particularly villages near the Line of Actual Control with China. Maharaj spoke to the media on the sidelines of the Sadbhavna Sammellan at the Prem Nagar ashram here today. He said the recent instances of incursion by Chinese army personnel into Barahoti in Chamoli district was the result of large scale migration of villagers from border areas.
"Earlier no such cases of Chinese intrusions into the Indian territory on the 350 km border that Uttarakhand shares with China. But in the past five years, mass exodus of people from hill districts, particularly border areas and higher reaches, had led to a situation where villages are deserted. Local people were a natural deterrent to Chinese and they provided vital information to the Indian Army about any suspicious movement. Both Union and Uttarakhand governments should focus on this aspect and try to provide infrastructure, facilities and boost agriculture, horticulture and floriculture in border areas," said Maharaj, a two-time MP from Pauri Garhwal district.
He praised Prime Minister Narendra Modi for launching various initiatives such as Swacch Bharat, Namami Gange, Start Up and Make in India. On the ambitious Rishikesh-Karanprayag railway line project, he said land acquisition was being done and in the coming years the railway line would be laid that was expected to change the economy of Uttarakhand.
Maharaj urged people to sow seeds of love, harmony, peace and brotherhood to eradicate social evils and differences in society.
Leave something in response: