Former Miss Uttarakhand 2013, Khyati Sharma was crowned and chosen Miss India Eco International. She will represent India and fight for the tittle of Miss Eco Universe–2017 to be held at Singapore in April next year. Miss Eco International is one of the top rated pageants at the International level.
The Miss Eco Universe beauty pageant looks for a delegate who has the ability to spread the message of protecting the environment. The pageant aims at selecting a representative who can be the 'Eco queen' and can endorse ecotourism worldwide and encourage the principle of keeping the earth secure and clean, not only environmentally but also culturally through the exchange of cultures between beauty queens. The reigning Miss Eco Universe is Natalia Sanchez from Costa Rica. Natalia was crowned at the finale held on April 14, 2016.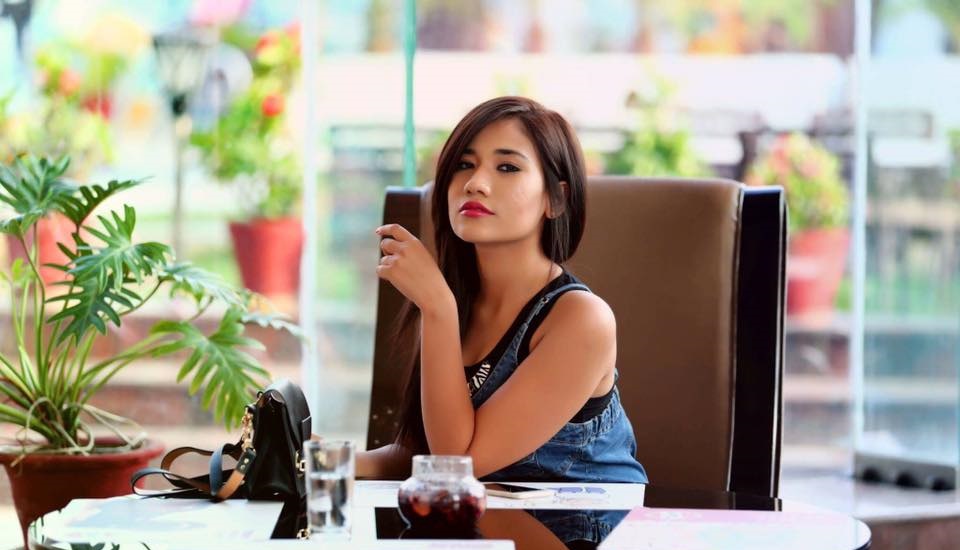 Khyati became Miss Uttarakhand in 2013 at the beauty contest organised by Sinmit Communications.
Leave something in response: