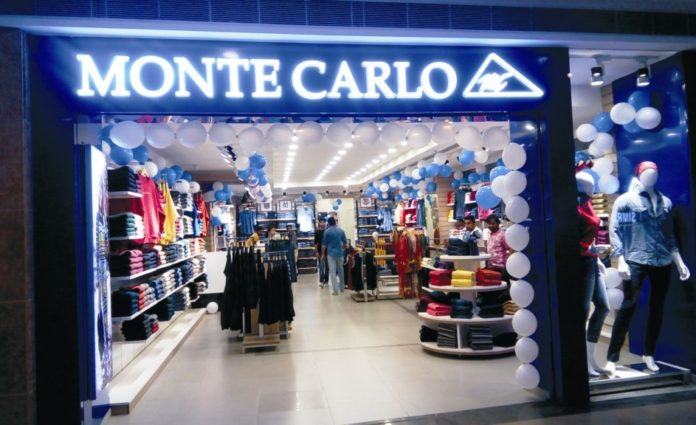 Monte Carlo, one of India's premium fashion brands, inaugurated its first exclusive showroom in Dehradun on October 02nd, 2016. The store is strategically located in the posh Pacific Mall at Uakhanand will help expand the company's sales footprint in the Uttarakhand Capital, especially among its elite and upwardly mobile sections.
Spread over 1100 sq feet, the store is well-stocked with exciting apparel option for men, women and children and has an eye-catching display.
"We are delighted to launch our first outlet in Dehradun. The foot fall has been encouraging. It feels great to see such an enthusiastic response. We have brought our latest fashion range for men, women and kids to Dehradun," said Mr. Gurinder Singh, Monte Carlo.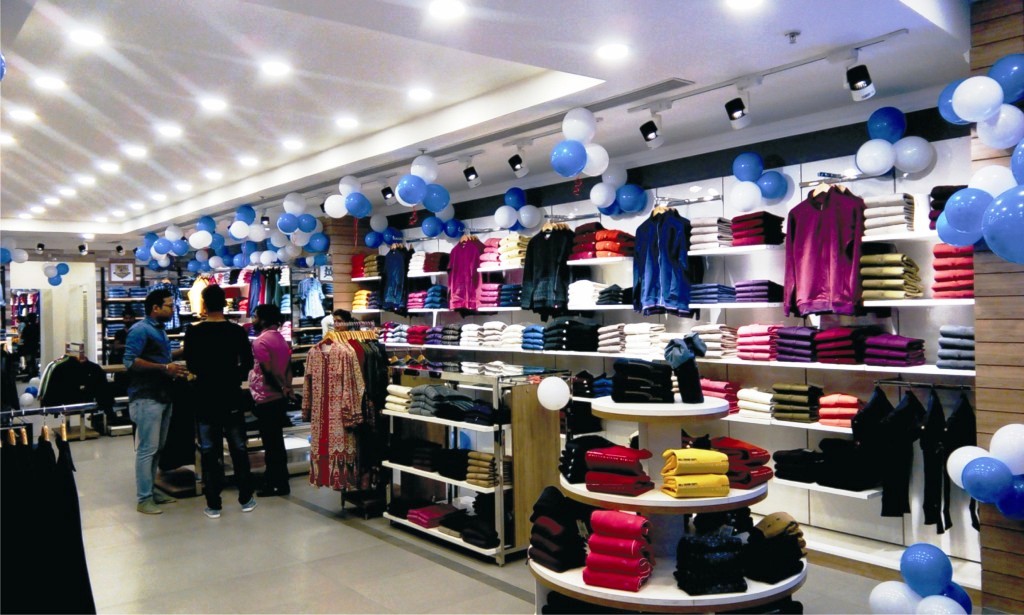 "With an experienced workforce, state of the art machinery and quality raw material, we are determined & confident to bring a unique fashion experience for every shopper!  So far the footfall has surpassed our expectations & it feels great to see such an enthusiastic response." Mr. Singh added.
This newly launched store is already regaling the customers with Monte Carlo's splendid AW16 collection including the latest range of jackets, sweaters, cardigans, sweatshirts, stoles, shawls, mufflers, fashion socks and winter denims.
Monte Carlo is coming up with exclusive brand outlets at prominent locations in major cities all over India. It also has its collection in numerous multi-brand outlets, large format store and e-commerce websites. Its main objective is to stand up to the buyers' expectations and maintain the USP of the brand with respect to quality and designs.
For more information, you can contact the authorized person at:
Swati Sharma: +91-9643445897
Hem Prakash: +91-8193044427
Leave something in response: