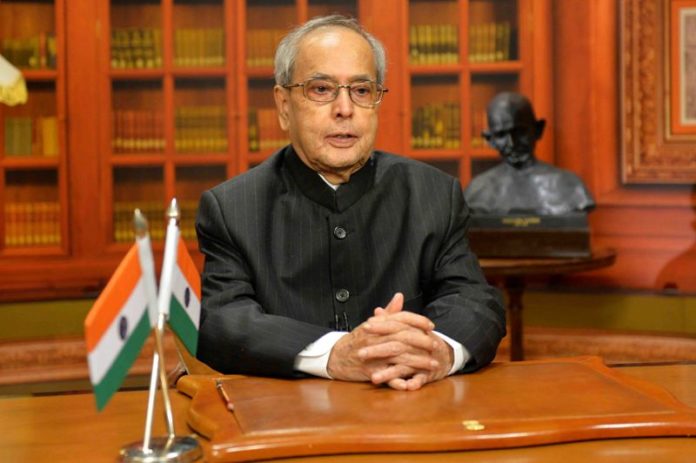 President of India Shri. Pranab Mukherjee will be on a four-day visit to Uttarakhand from September 27 this month during which he will go to Kedarnath Shirine to pay obeisance at the divine Himalayan shrine along with his family and also will take part in the Ganga Arti at Haridwar.
Chief Secretary Shatrughan Singh chaired a special meeting here today to make advance preparations for the VIP guest.
Mukherjee will be received at the Jollygrant airport by Governor K K Paul, Chief Minister Harish Rawat, Chief Secretary Shatrughna Singh and DGP M A Ganpati on September 27, an official release said.
An announcement was made after a meeting chaired by the Chief Secretary to review the preparations of the presidential visit.
The President will inaugurate the renovated Ashiyana building in the city on September 27 where he will also stay during his four-day visit concluding on September 30.
He will leave for Kedarnath on September 28, where he along with his family members, will visit the Himalayan temple to offer prayers and return to Dehdradun in the afternoon. Elaborate security arrangements have been made in Kedarpuri area of Rudrapryag District in view of the President visit. Kedarnath is the one of the twelfth 'Jyotirlinga' of Lord Shiva.
He will also visit Haridwar on September 29 and take part in the Ganga Aarti before returning to Dehradun. He will leave for Delhi on September 30.
The President had to return to Delhi without paying obeisance at Kedarnath Dham of Rudrpryag district at the Himalayan shrine in June this year as his chopper had failed to land due to bad weather.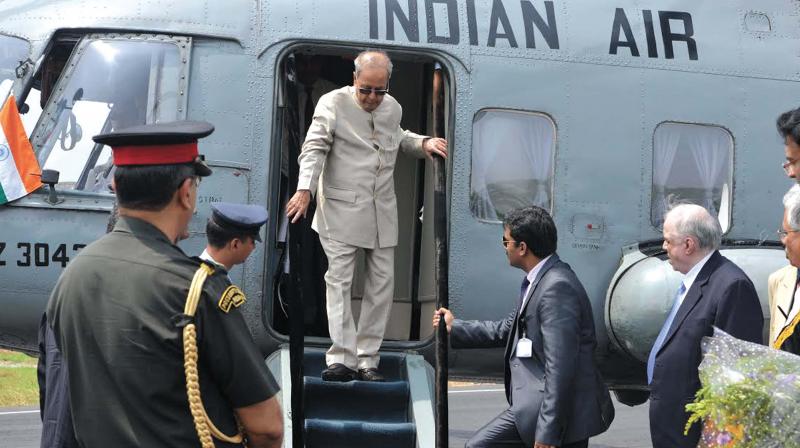 Along with ensuring everything is in order at the President's estate, the Chief Secretary Shatrughan Singh has asked officials to ensure that the Dehradun-Haridwar road is in perfect condition by September 22.
Leave something in response: