Shri Pranab Mukherjee inaugurating the renovated building of Rashtrapati Ashiana & laying the foundation stone of innovation technology demonstration project of construction of 12 dwelling units for President's Secretariat at Ashiana in Dehradun, Uttarakhand on September 27, 2016.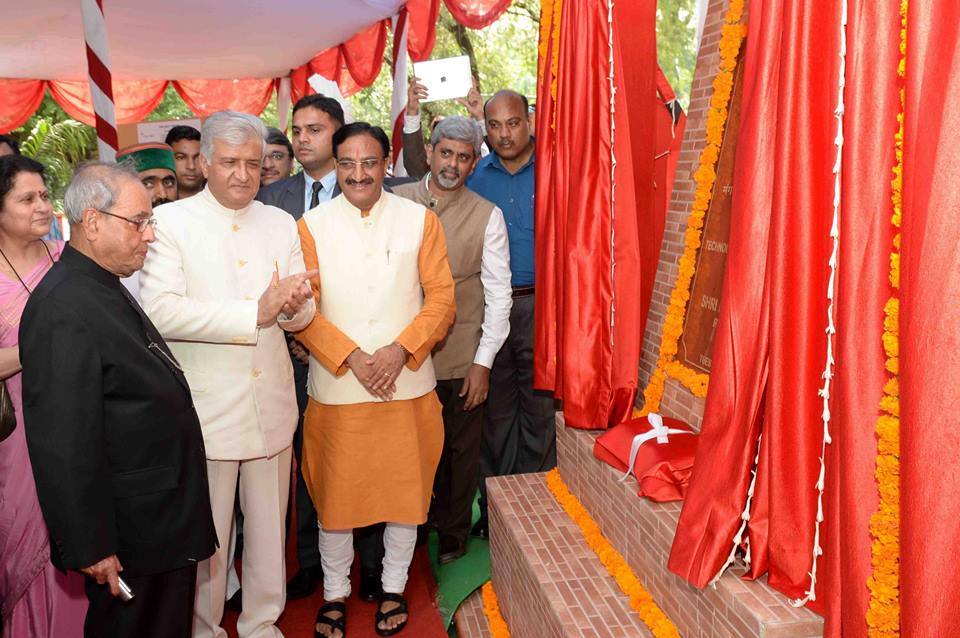 Shri Pranab Mukherjee inaugurated the renovated building on Tuesday and spent the night there — the first President to do so in 18 years. The last time a President stayed there was K R Narayanan in 1998. Mukherjee will host a reception at Ashiana on Wednesday.
Built by the British in 1920, Ashiana was earlier known as Commandant's Bungalow. In 1975-76, the building was renovated and named Rashtrapati Ashiana to designate it as the President's summer retreat. However, years of disuse relegated it to oblivion.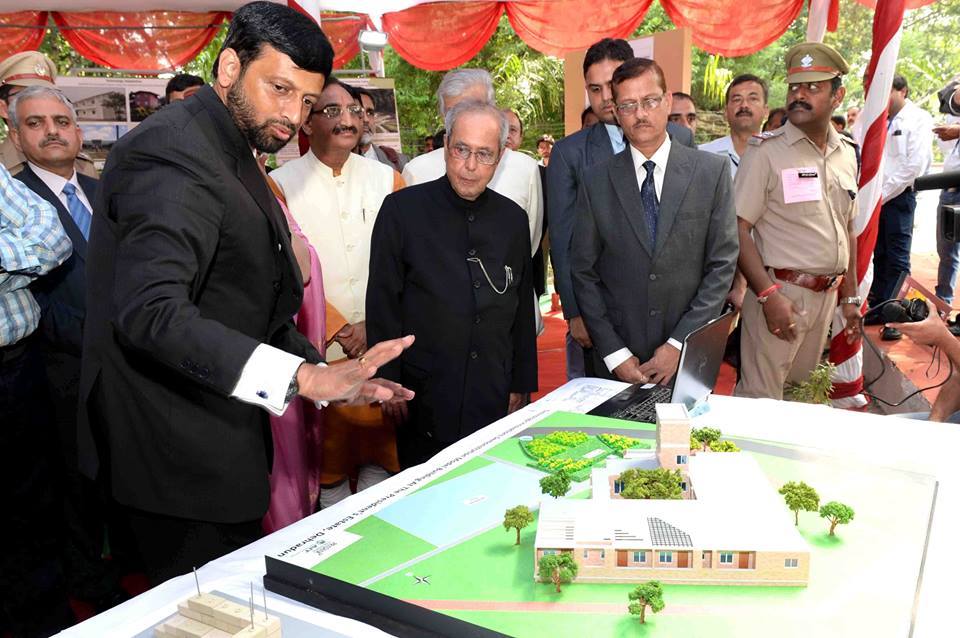 Situated on the posh Rajpur Road of Dehradun, Ashiana was renovated as per the advice of the Central Building Research Institute, which suggested methods of retrofitting, including adding earthquake resistant. Landscaping was done with new lawns, hedges and ornamental plants, comprising flowering trees and shrubs.
Leave something in response: