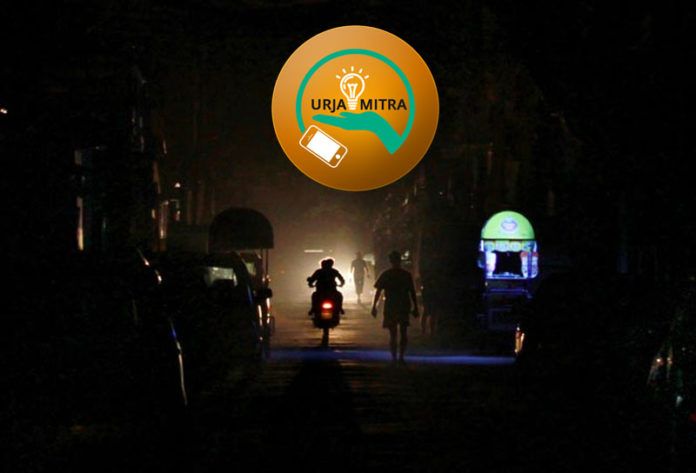 In the power minister's conference in Gujarat the certificate of appreciation is given to Uttarakhand State, held at Vadodara in Gujarat on Friday for the state's success in  implementing Urja Mitra Scheme. Other states which were awarded the same certificates are Gujarat and Assam.
Piyush Goyal, The Union minister of State (IC) for Power, felicitated The Principal Secretary Power Mr. Uma Kant Panwar and UPCL Managing Director Mr. S.S. Yadav with Shawl and Certificate.
What is Urja Mitra ?
The Union Government has launched Urja Mitra Scheme Helpline Number through which customers can get information on power outages from distribution companies by simply Dialing 14401 Toll Free.
The helpline was launched by the Department of Telecom (DOT) of the Union Ministry of Communications and Information Technology Key Facts Urja Mitra Helpline of Uttarakhand is for pan-India usage to send information through voice calls and SMS's.
The information will apprise customers about power situation in their area so that they can plan accordingly. It is a mandatory service, which will be provided by all the telecom operators. Besides, Power Finance Corporation (PFC) on behalf of the Union Power Ministry has developed Urja Mobile App.
It will enhance consumer connect with power distribution companies. Using it consumers can get information on outages, complaint redressal, timely release of connections, and power reliability, among others.
The Central government has also launched "Urja Mitra" mobile App. Urja Mitra Mobile App is currently available in Google play store, which can be downloaded and used across India. This App is a high-end technology platform which can handle thousands of calls simultaneously and can efficiently monitor all visits of Urja Mitra's.
UPCL spokesperson PC Dhyani said that Uttarakhand has around 20 Lakh customers out of which mobile numbers of more than 5.65 Lakh peoples are linked with Mobile App.
Leave something in response: