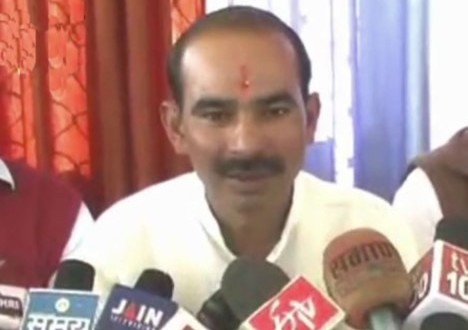 Prime Minister's cabinet has given the status of a state minister to Ajay Tamta from Uttarakhand. Ajay Tamta took oath with his cabinet ministers on Tuesday.
In 2014 Ajay Tamta became Lok Sabha MP. Tamta is a members of the state assembly 2007 and 2012. Tamta politics introduced by the district panchayat.
Ajay Tamta is a young faces of Uttarakhand BJP has emerged as the Dalit leader. Tamta born on July 16, 1972 in Dugalkhola, Almora is from Dalit family. Tamta is state president of the BJP SC Morcha.
Leave something in response: