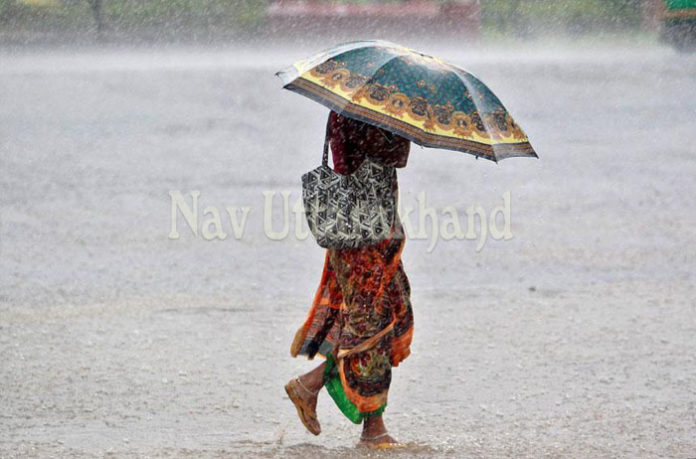 In last 24 hours from 08:30 am on Sunday, Dehradun has witnessed heavy showers of 80 mm. Few other regions of Uttarakhand state have also witnessed light to moderate spells. These districts include Haridwar that witnessed 29.2 mm rainfall, Joshimath 1.2 mm spells, Pantnagar and Uttarkashi observed 7.4 and 7.8 mm rains respectively.
The reason for these showers can be attributed to axis of Monsoon trough which is passing through foothills of Himalayas. Whenever Monsoon trough lies over foothills, heavy rains are a possibility at a few places over the hilly regions.
The average rainfall for the capital city of Uttarakhand stands at 300.2 mm. Till date the city has observed 118 mm rains.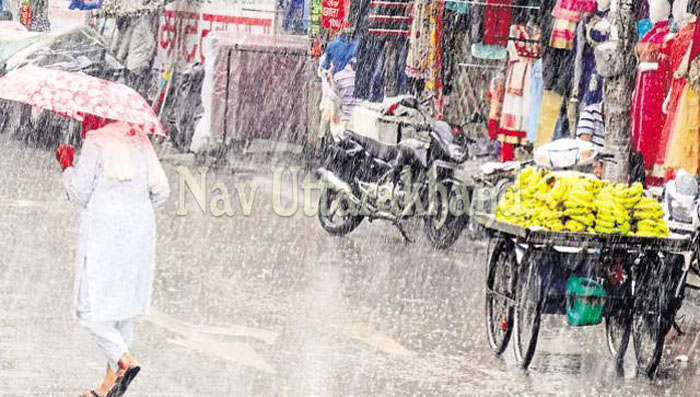 In fact, during last 10 years, the capital city of Uttarakhand has observed heavy rains quite a lot of times in a single day. In 2010, 2011 and 2012, single day rains recorded for Dehradun was more than 100 mm in the month of September.
Moreover, during Southwest Monsoon, Uttarakhand, particularly, Dehradun receives good rainfall which continues during the month of October, November and December as well.
From October to February, Western Disturbance starts affecting Western Himalayas including Uttarakhand. Though rain intensity decreases significantly but on and of showers continue in winter months as well.
This is not an unusual phenomenon over the state especially over Dehradun. Moreover, the Western arm of the axis of Monsoon trough continues over the foothills and therefore possibility of few good showers for another one or two days cannot be ruled out.
Leave something in response: