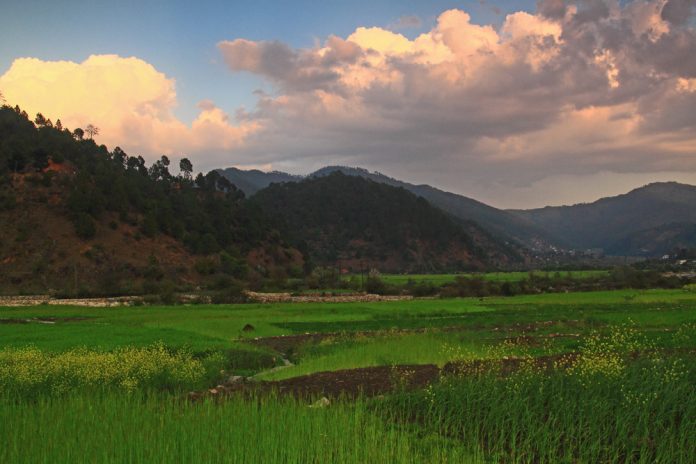 A national-level badminton complex will come up at Dholidana Hill, near Almora, soon.
The town has been given the responsibility to organise national badminton competition during the National Games in 2018, District Magistrate Sachin Bansal said.
"We have acquired over three acres near the Dholidana Hill to develop a badminton complex. The government has allocated Rs 34 lakh for the construction of the badminton complex," he said.
He said the complex would have six courts, besides a hall, a gallery for spectators and a dressing room.
Bansal said the district administration had acquired land for the construction of the road to the complex.
Leave something in response: