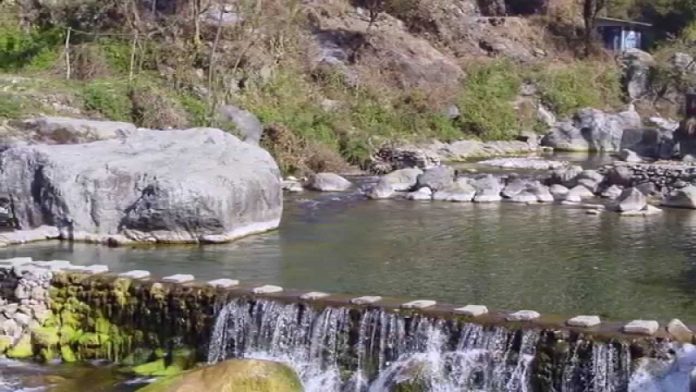 The youth of Dehradun are leading example by cleaning tourist and religious site Sahastra Dhara and restoring its past glory. Sahastradhara is a water springs known to contain medicinal properties got polluted as the abode of the divine attracts lakhs of tourists often strewn the garbage.
The youth of Dehradun took upon themselves the task of cleaning it. Together these youth are working to realize the Swachh Bharat Mission.
Sahastradhara in Uttarakhand's capital Dehradun is one of the most popular tourist destinations of the state.
That's not all the youth of Dehradun have taken their cleanliness drive to the surroundings of Drona-Charya cave a religious site often strewn with garbage by tourists. Prime Minister Narendra Modi's clarion call for Clean India has inspired them to strive to restore the past glory of Sahastradhara and nearby religious and tourist places in Dehradun.
Leave something in response: